Are you thinking about relocating to the
San Carlos neighborhood
? Also known as the City of Good Living, San Carlos is an artsy and wealthy city in San Mateo County, just south of San Francisco. The city is well known for its trendy urban centers and gorgeous homes. It is very close to the site where Spanish explorers originally landed on the West Coast, and San Carlos and San Francisco collectively served as port areas.
San Carlos was a fairly small town back then, and it only opened its first school at the end of the first World War. The San Carlos area has been a center of industry since the end of World War II when the city's population skyrocketed with the foundation of multiple electric plants. San Carlos is now home to many famous people, including NASA astronaut Rex Walheim and film director Kathryn Bigelow. Here are some of the top reasons to move to the San Carlos area.
Population and proximity
The city of San Carlos has a relatively small population spread across 5.5 square miles with a population density of approximately 5,500 people in each square mile.

The drive from San Carlos to San Francisco is only 25 minutes, which is perfect for those who want to commute to work in San Francisco. If you're wondering if San Carlos is a safe area to live in, then you'll be relieved to know that San Carlos received an A+ rating on Areavibes.
Schools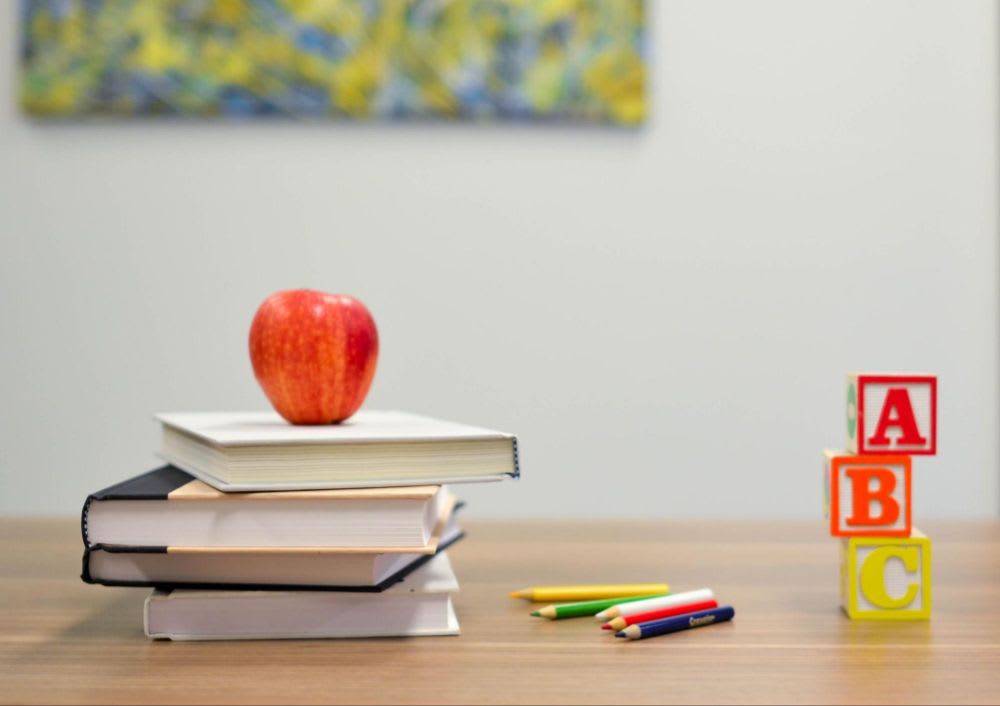 San Carlos is a wonderful place to raise kids, partly because it is home to some incredible schools. The San Carlos Elementary School District is the primary school district for the city, but there are a few areas in San Carlos outside of the district's jurisdiction. The San Carlos Elementary School District is considered one of the best districts in the area, and 100% of the schools in the district are considered above average.
Some of the best schools in the San Carlos area include Brittan Acres Elementary School, Central Middle School, and Arundel Elementary School. All three of these schools have a 9/10 rating on GreatSchools, so your children will definitely get an amazing education in San Carlos.
Climate and weather
San Carlos is found on the San Francisco peninsula, and the climate is relatively temperate. During the winter months, you can expect lows of about 40 degrees Fahrenheit, and during the summer months, you will see highs of about 80 degrees Fahrenheit. San Carlos also gets less than the average amount of rainfall compared to the rest of the country. The national average is 38 inches of rainfall, and San Carlos only sees about 27 inches of rainfall per year. San Carlos also doesn't get any snow, so if you're not a fan of cold precipitation, San Carlos is the perfect place to live.
Best neighborhoods
San Carlos is a fairly compact city at 5.5 square miles, but it still has multiple distinct neighborhoods. If you want a larger home, look no further than Alder Manor, which is found on the outskirts of San Carlos and is well known for its peace, quiet, and spaciousness. If you want to be in the middle of the city, check out Howard Park, which is in the midst of the city's downtown area.
Jobs
San Carlos is right in the midst of the tech capital of the United States, so there are definitely lots of chances to make money in the area. The most popular jobs in San Carlos are food scientist, research associate, software engineer, and positions in biotechnology. The biggest employers in the San Carlos area include Kagome, Inc., Gilead Sciences, Inc., and Natera, Inc. The average hourly wage for workers is about $25, while the average salary in San Carlos is about $92,000 per year.
Things to do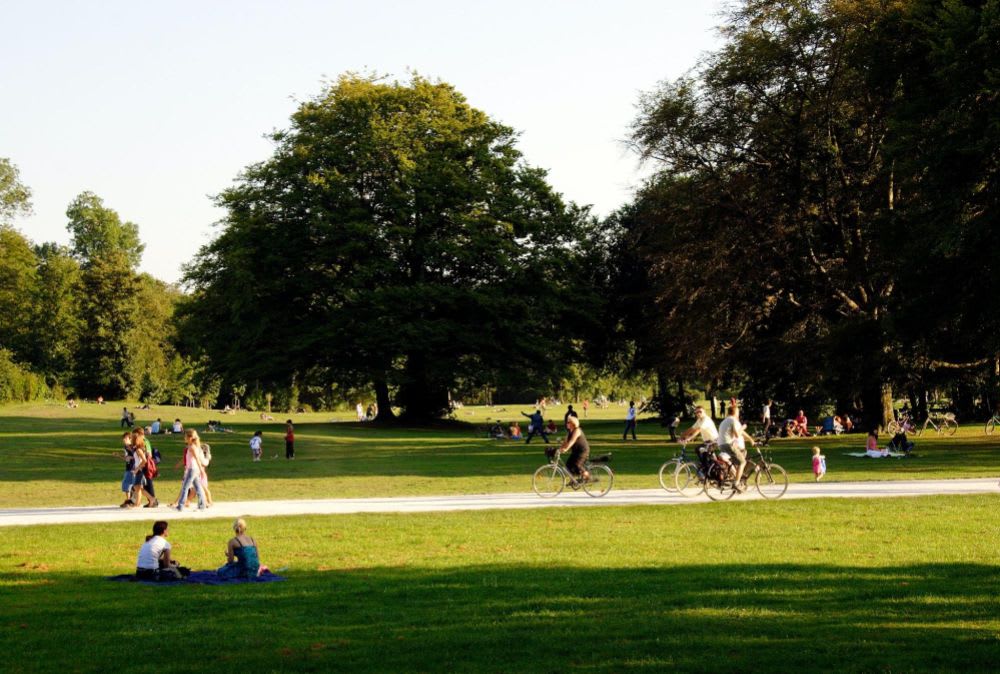 San Carlos is considered part of San Francisco's metropolitan area, so there are plenty of things to do in the city and the surrounding area, including fun attractions and shopping. San Carlos Marketplace is a wonderful shopping center that you should check out for all of your shopping needs. Hiller Aviation Museum is among the best aviation museums in the world. The museum includes a military drone with a 200-foot wingspan, as well as a replica of the first plane to ever fly.
Burton Park is a veteran's park with lots of amenities for children, including a water spray play area, a playground, and plenty of space for picnics. If you have kids, Burton Park has plenty to offer to you as a prospective resident. You should also check out the San Carlos Museum, the Filoli Historic House and Garden, and the Rockin' Jump Trampoline.
Places to eat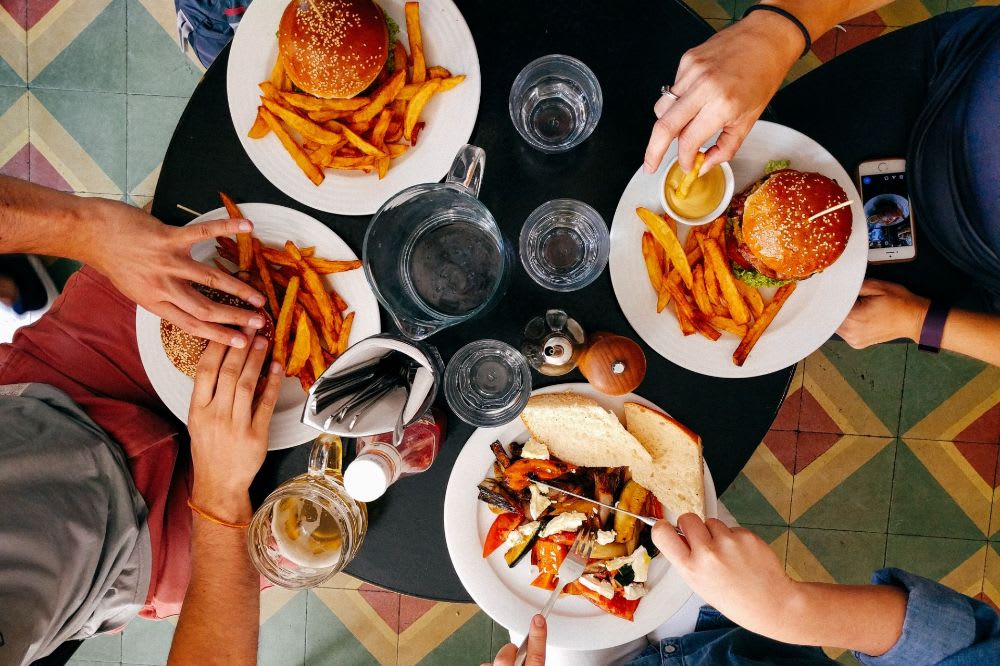 San Carlos is home to lots of amazing restaurants. The Refuge is one of the top-rated pubs in the San Carlos area, well known for its wide range of amazing Belgian beers and its healthy burgers. The combo bar and restaurant is a local favorite, especially for nights out. Town is another San Carlos local favorite. Considered one of the best places in the city for a night out, Town serves a diverse range of incredible California vineyard wines with luxurious dishes, including steak.
Work with the Doran Team to find your dream San Carlos home