The process of buying a home for the first time is an exciting experience. There are so many things to consider that it can be hard to know where to start. That's why we've written this guide to outline everything you need to know about buying a Redwood City luxury home. Informed by the experiences of other first-time homebuyers in the area, we'll discuss the different factors you need to consider, from investment goals to the art of negotiation. We'll also give you an overview of the purchasing process so you know what to expect every step of the way.
So whether you're a first-time buyer or just looking for some guidance, read on to learn everything you need to know when buying your first luxury home. We look forward to helping you find your dream home.
Choose an experienced real estate agent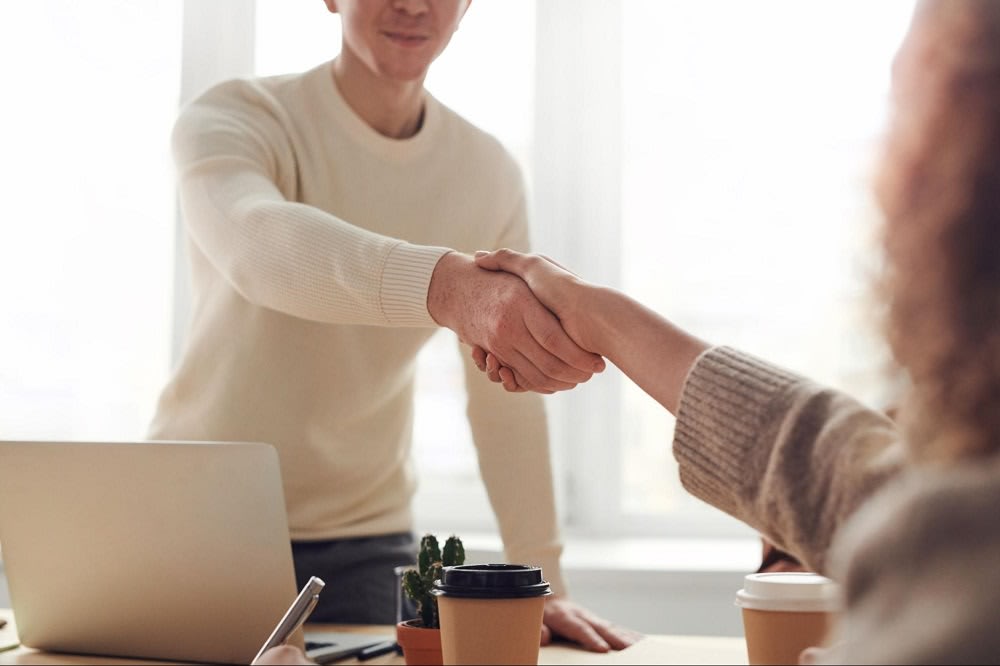 Photo courtesy of Pexels
When it comes to buying a home, there are many things to consider. From the type of home you want to the location and price range, it can be challenging to navigate on your own. That's why working with an experienced
real estate agent
is so important. A skilled agent will help you find the right home and handle all the paperwork and negotiations involved in the process. They will be your advocate throughout the process, ensuring everything goes smoothly. Working with an expert will make all the difference in ensuring a successful transaction.
Think about your investment goals
Buying a home is a significant investment, and it's crucial to think about your investment goals before you start the journey. Are you looking for a long-term investment that will appreciate over time, or are you more interested in immediate ROI? What type of property are you interested in? Will you be happy with a fixer-upper, or do you prefer a move-in ready home?
Answering these questions upfront will help you focus your search and save time in the long run. Working with a trusted, local real estate company can also help you find the perfect property in your desired area that matches your needs and budget.
Get pre-approved for a mortgage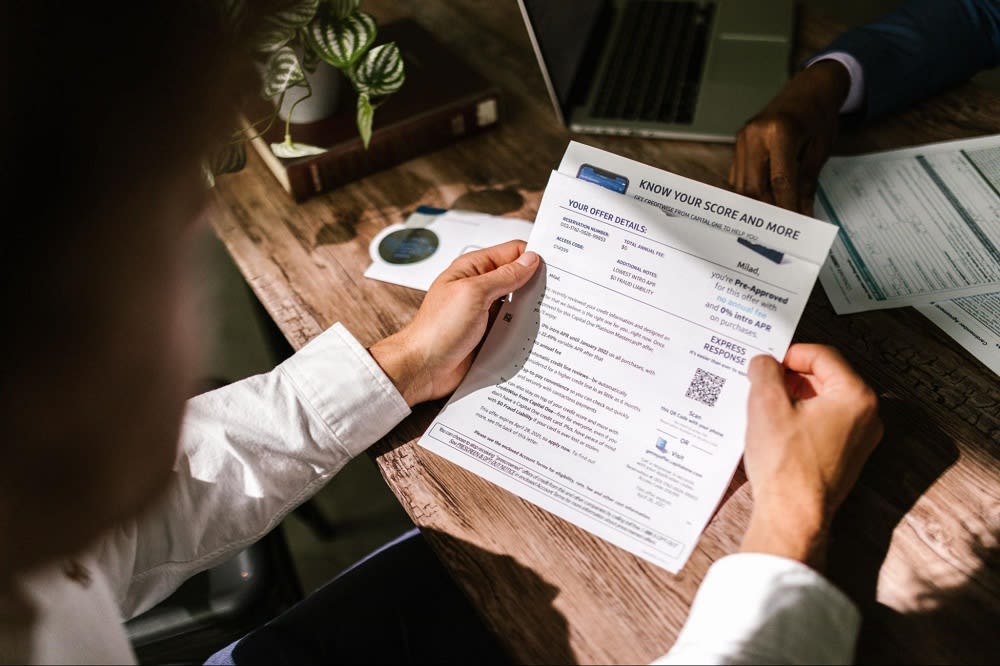 Photo courtesy of Pexels
Deciding to buy a home is a huge decision, and it's one that shouldn't be taken lightly. There are a lot of important factors to consider, including your budget, your lifestyle, and your long-term plans. But if you're ready to take the plunge, the first step is to get pre-approved for a mortgage. This will give you a clear idea of how much you can afford to spend on your new home. It's also a good way to start building relationships with potential lenders. And, of course, it's a crucial step in the home-buying process, as sellers will take you seriously if you are pre-approved.
Identify your non-negotiables
Photo courtesy of Unsplash
Before you start house-hunting, it's important to know your non-negotiables. What are the must-haves that you absolutely cannot compromise on? For some people, it might be a spacious backyard or a particular school district. For others, it might be a certain number of bedrooms or a home office.
By identifying your non-negotiables from the get-go, you can save yourself a lot of time and energy during the house-hunting process as you look at homes for sale in Redwood City. You'll know exactly what you're looking for, and you won't waste any time considering homes that don't meet your needs.
Shop around for the perfect home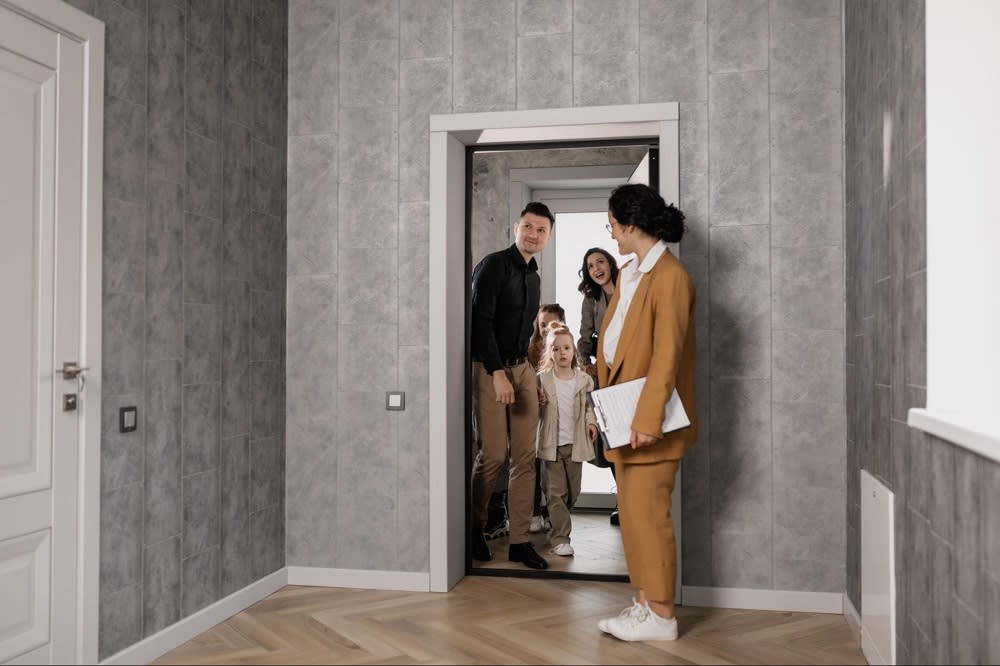 Photo courtesy of Pexels
Shopping around for the perfect home can be exciting, especially if it's your first time on the house hunt. There are so many factors to consider, and it's essential to find a place that feels like home.
One of the best ways to get started is to attend some open houses. This will give you a chance to see all the homes for sale in Redwood City and get a feel for different neighborhoods. It's also a great opportunity to meet with real estate agents and get their professional opinion. Another tip is to drive by potential homes at different times of the day to get a sense of the neighborhood. Your agent will also connect you with properties that fit your criteria. With a bit of patience and some expert guidance, you're sure to find the perfect home in no time.
Make an offer and negotiate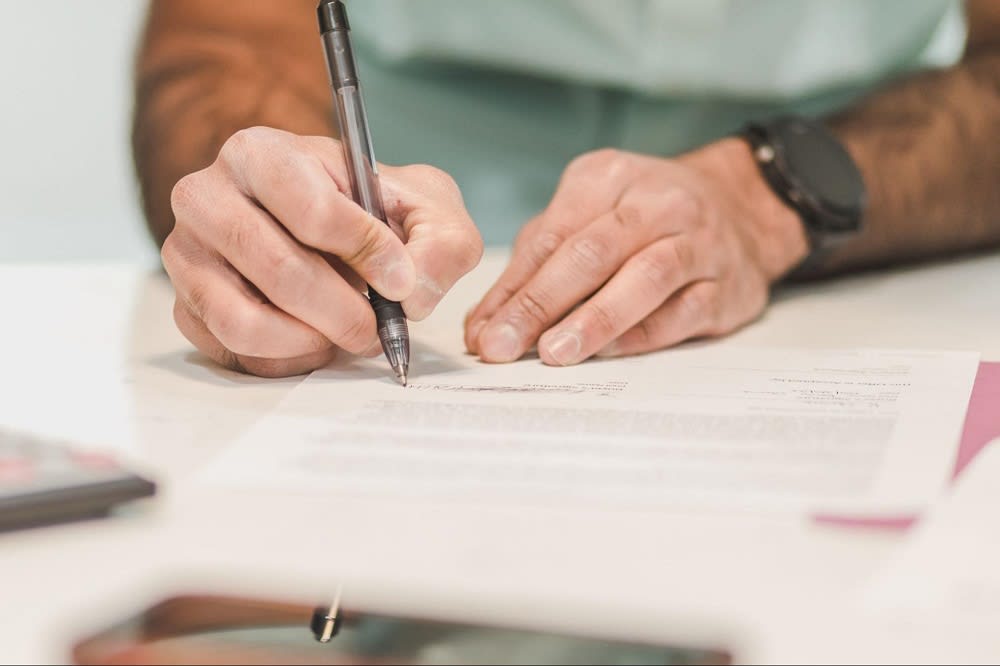 Photo courtesy of Pexels

Making an offer on a Redwood City home can be both exciting and nerve-wracking. After all, it's not every day that most people buy a house. However, with the help of a qualified real estate agent, the process can be relatively smooth. The first step is to submit an offer, which will include your purchase price and any conditions that must be met for the offer to be accepted. The seller will then have the option to accept, reject, or counter the offer. If they choose to counter, they have come back with their own set of terms. Once both parties have agreed on the terms of the sale, the contract is officially signed, and you can move forward to inspections and beyond.
So, whether you're buying your first home or your fifth, remember to take your time and enjoy the process. With a little patience, you'll be moving into your dream home in no time.
Invest in a home inspection
Photo courtesy of Shutterstock
Buying a home is a significant investment, and you want to be sure that you're making a wise and well-informed purchase. One of the best ways to do this is to invest in a home inspection.
A home inspection is a detailed, professional examination of the condition of a property, and it can help you identify any potential problems. For instance, an inspector may identify water damage, electrical issues, or structural problems. In some cases, these problems can be expensive to fix, so it's important to know about them in advance. A home inspection can also provide peace of mind, knowing that your new home is in good condition.
If you're on the
house hunt
, with the help of the
Taser Doran Team
, the process can be smooth and stress-free. We have a wealth of experience navigating the Redwood City real estate market, and we're here to guide you every step of the way. So, contact us today if you're ready to take the first step toward owning your dream home. We'll be happy to answer any of your questions and start working with you to find the perfect property.
*Header photo courtesy of Pexels