The most noteworthy purchase of your life deserves careful planning and thoughtful consideration, especially when buying your first home. In this article, we'll outline the key steps you need to take in order to buy your first home in Redwood City.
Assessing your finances
The first step in purchasing
Redwood City real estate
is assessing your finances, including your credit score, debt-to-income ratio, and mortgage payment. Ideally, your mortgage payment should be less than 38% of your gross income. You can calculate this by taking your monthly income before taxes and multiplying it by 0.38. If you make $5,000 per month, then your ideal mortgage payment would be $1,900.
If your debt-to-income ratio is too high, you may need to work on paying down your debts before applying for a loan. The same is true if your credit score is too low. You'll generally get a lower interest rate on your loan if you have a high credit score and a low debt-to-income ratio.


You'll also need some cash before you can move forward with buying a home. Depending on your situation, a down payment could be as little as 3% of the price of the house, but it's generally advisable to put down at least 20%. If you can't put down 20% or more, you'll have to add Personal Mortgage Insurance (PMI) to the monthly payment. Although PMI isn't a large amount, it's still important to figure it into your budget.
Steps of homebuying
Once you've assessed your finances and ensured you're in an excellent position to take on a mortgage, it's time to start the homebuying process! Here are the key steps:

Get pre-approved for a loan
A
mortgage pre-approval
is advantageous because it assigns a maximum purchase price to a potential homebuyer. This price limit ensures that the buyer doesn't overspend and becomes burdened with an unmanageable monthly mortgage payment. A first-time buyer can get pre-approved by providing documentation such as pay stubs, tax returns, bank statements, and proof of savings to a lender. A credit check is done to verify the buyer's employment status before assigning a maximum purchase price.
A pre-approval is different from being pre-qualified since pre-qualification only assesses whether the buyer appears qualified for a loan based on their financial history. A pre-approval is more advantageous because it gives the buyer certainty when shopping for a home within their price range. It also puts them in a better negotiation position when making an offer on a home since the seller will know that financing is already in place.

Find a real estate agent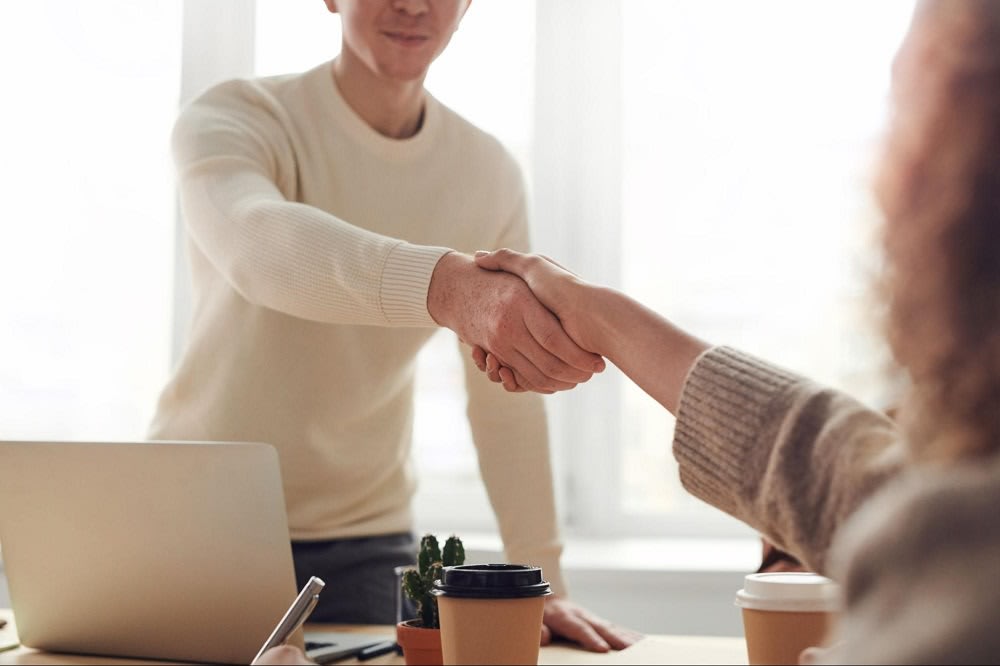 Photo courtesy of Pexels
A Redwood City real estate agent will be able to help a first-time homebuyer in a number of ways. Firstly, they'll have extensive knowledge of the local area and market, which will allow them to find the perfect home for the buyer. Secondly, they'll be able to negotiate on the buyer's behalf to get the best possible price for the property. Thirdly, they'll be able to provide advice on the legal aspects of purchasing a property, ensuring that the buyer is fully protected. Ultimately, using the services of a qualified realtor will save the buyer time, money, and stress, making the whole process much smoother and more enjoyable.

Start searching for homes!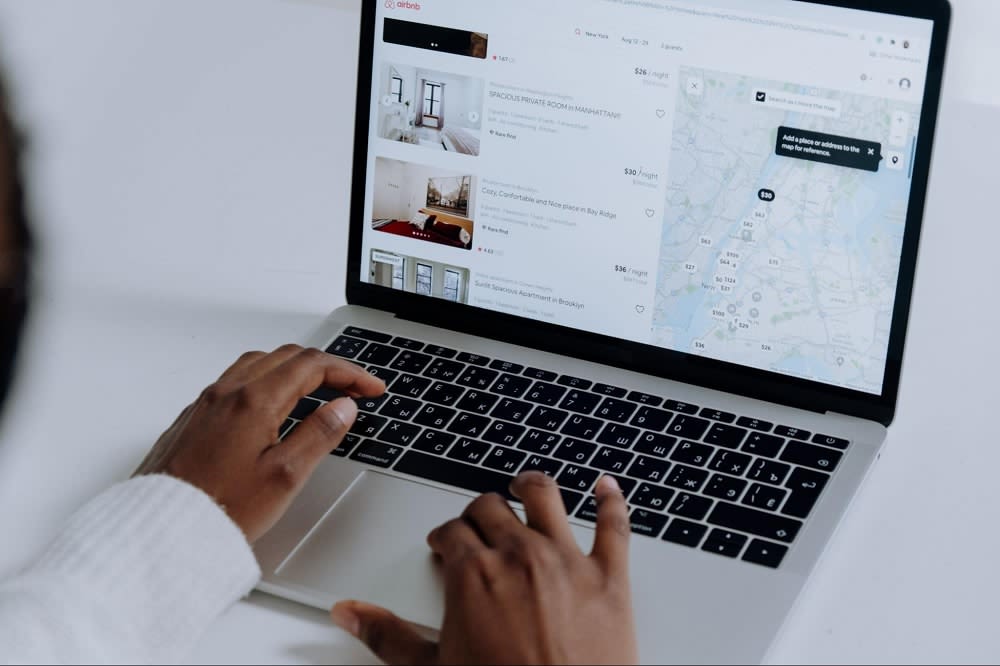 Photo courtesy of Pexels
It's essential to take your time and do research to find the perfect property that meets your needs and budget. A good agent will help you define what you're looking for in a home and provide access to the Multiple Listing Service (MLS), which is a database of all the homes for sale in Redwood City. It includes detailed information about each property, such as square footage, number of bedrooms and bathrooms, and list price.


Once you know what you're looking for, your agent can start showing you homes that meet your criteria. They'll provide answers to questions you have about the process and help you negotiate the best possible price for your new home.
Make an offer
Once you've found several homes that you're interested in, it's time to make an offer on one of them. Your realtor will assist with this process as well—they'll likely recommend an offer that's below the asking price so that there's room for negotiation.
Get the home inspected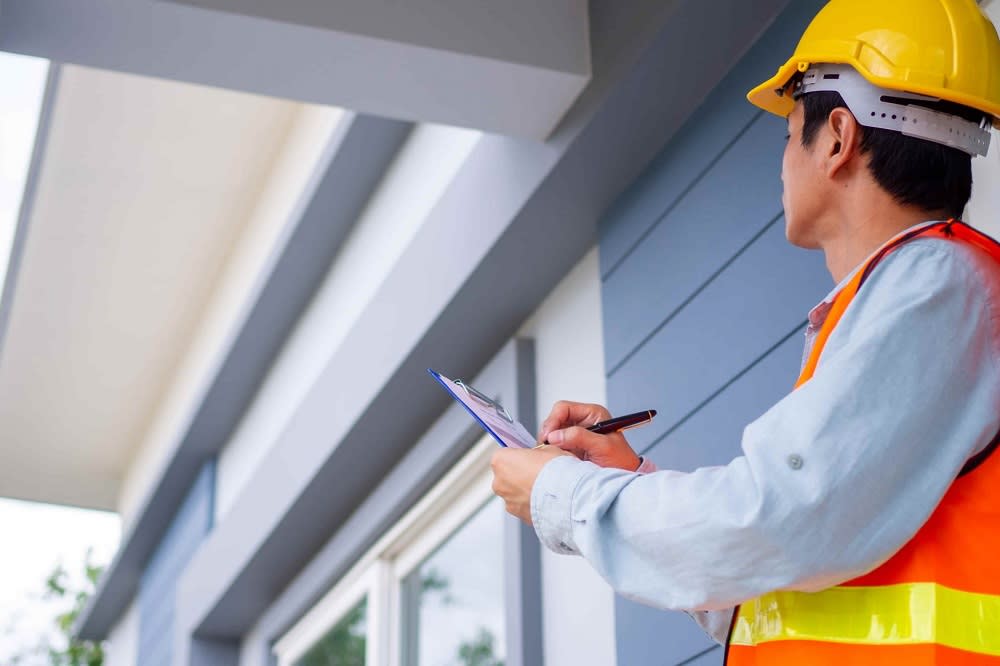 Photo courtesy of Shutterstock
Once the owner accepts your offer, it's time to have the home
inspected by a professional
. By carefully checking everything from the foundation to the roof, the home inspector will ensure there are no hidden issues that might cost you a lot of money down the road.
Finalize your mortgage
After the home inspection, you'll go through the process of finalizing your loan with the lender. It's customary for a property appraisal to be completed if one hasn't been done for the property. At this point, all that's left to do is close on the sale! This usually happens within 30-60 days after the inspection is complete and everything has been finalized.
Enjoy your new home!
With all the hard work completed, it's time to kick back and enjoy your new home. With each payment and improvement you make to the property, you'll be building equity instead of throwing away thousands of dollars on rent. Remember, homeownership affords you some tax breaks as well, and the closing costs and interest you pay on your mortgage are all tax deductible.


There's a lot to think about when buying your first home—but the
Taser Doran Team
is here to help! Purchasing your first home is an exciting and stress-free experience with careful planning and execution. Follow the steps outlined in this guide, consult with professionals along the way, and take things one step at a time. Before long, you'll enjoy all the benefits of owning your own place!

*Header photo courtesy of Shutterstock